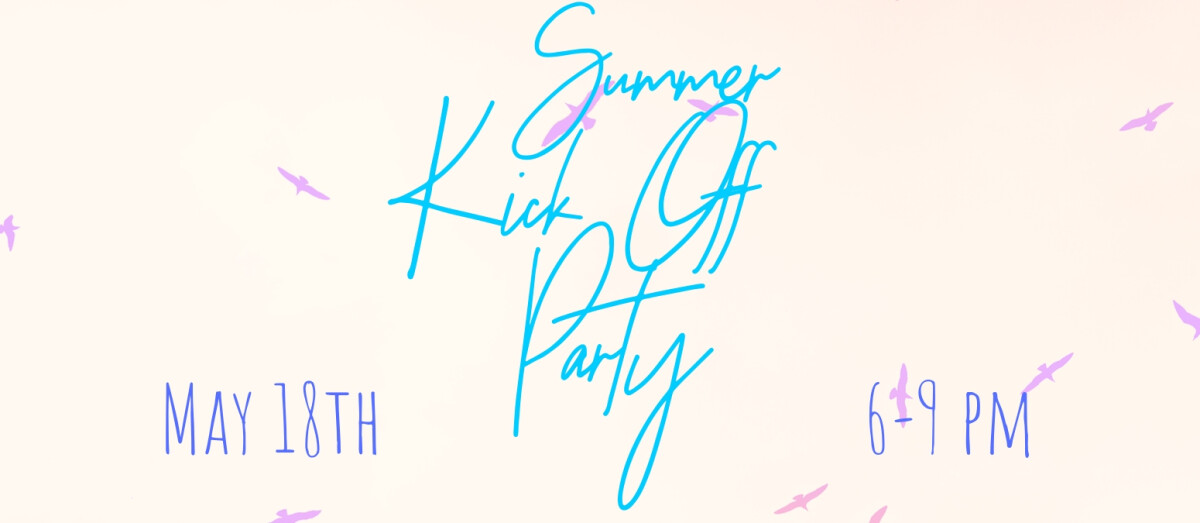 Friday, May 18, 2018, 6:00 PM - 9:00 PM
Kick off the summer season with City of God Church!

We will be hosting our annual party on May 18th from 6-9pm. We will provide the BBQ and Mac n' Cheese. Please help us by pitching in a side, dessert or drink.

If you have any questions about the event please contact See you there!
Check out the Facebook event here.