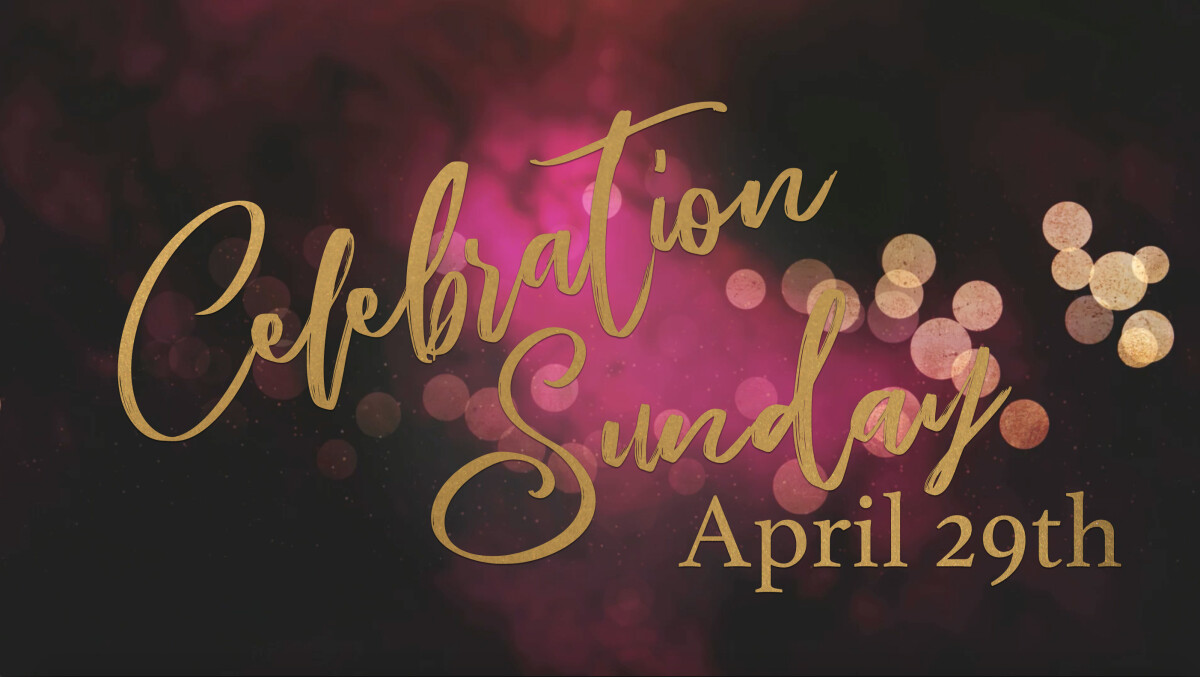 Sunday, April 29, 2018, 10:45 AM - 12:00 PM
On Sunday, April 29th we will have our annual Celebration Sunday at the Tippecanoe County Amphitheater! At this service we will have worship, baptisms and a special send off to students and families that will be leaving Lafayette over the summer.
Stick around afterwards to grab lunch (for purchase) at one of several Lafayette food trucks and hang out at the park!
We hope to see you there!
Find more details on our Facebook page here.