Jesus, the Bible and Politics: Part 2
In part two of our series on politics we wrestle with a number of practical issues. What has God called the church to do that the government can't do? What are some practical issues that Christians need to wrestle with as they prepare to vote? How should a Christian get engaged politically in their community?
Series Information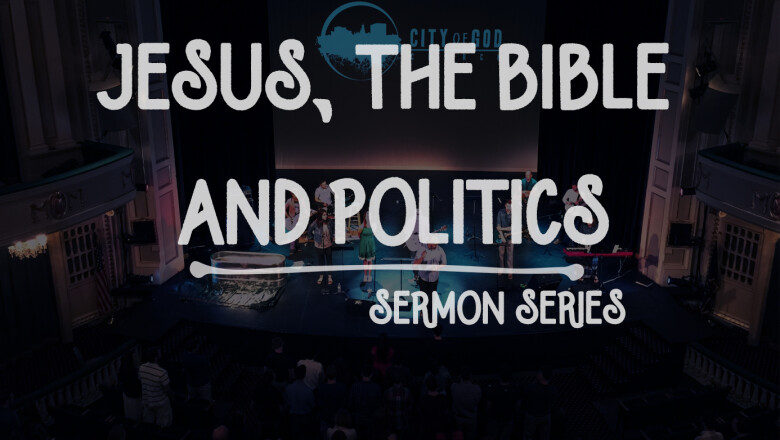 A two week sermon series looking at the Christians' relationship to politics.