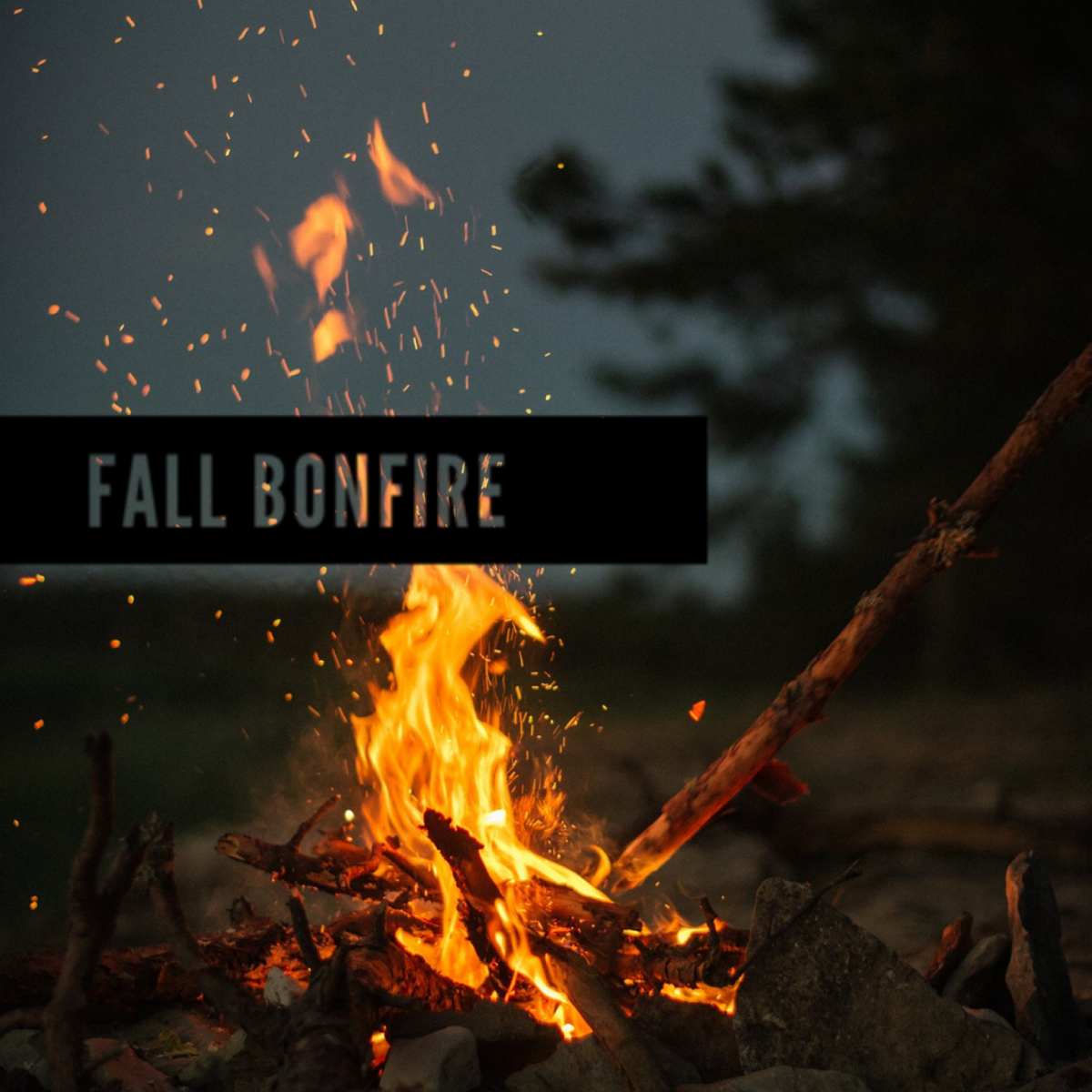 Sunday, October 18, 2020, 4:00 PM - 8:00 PM
City of God will be having a fall bonfire at Del and Grace Craig's house on Sunday, October 18th at 4:00pm. All are welcome to attend. Please feel free to bring blankets, chairs, and a picnic for you and your family. This will be a mask optional event.
For more info and to register click here.