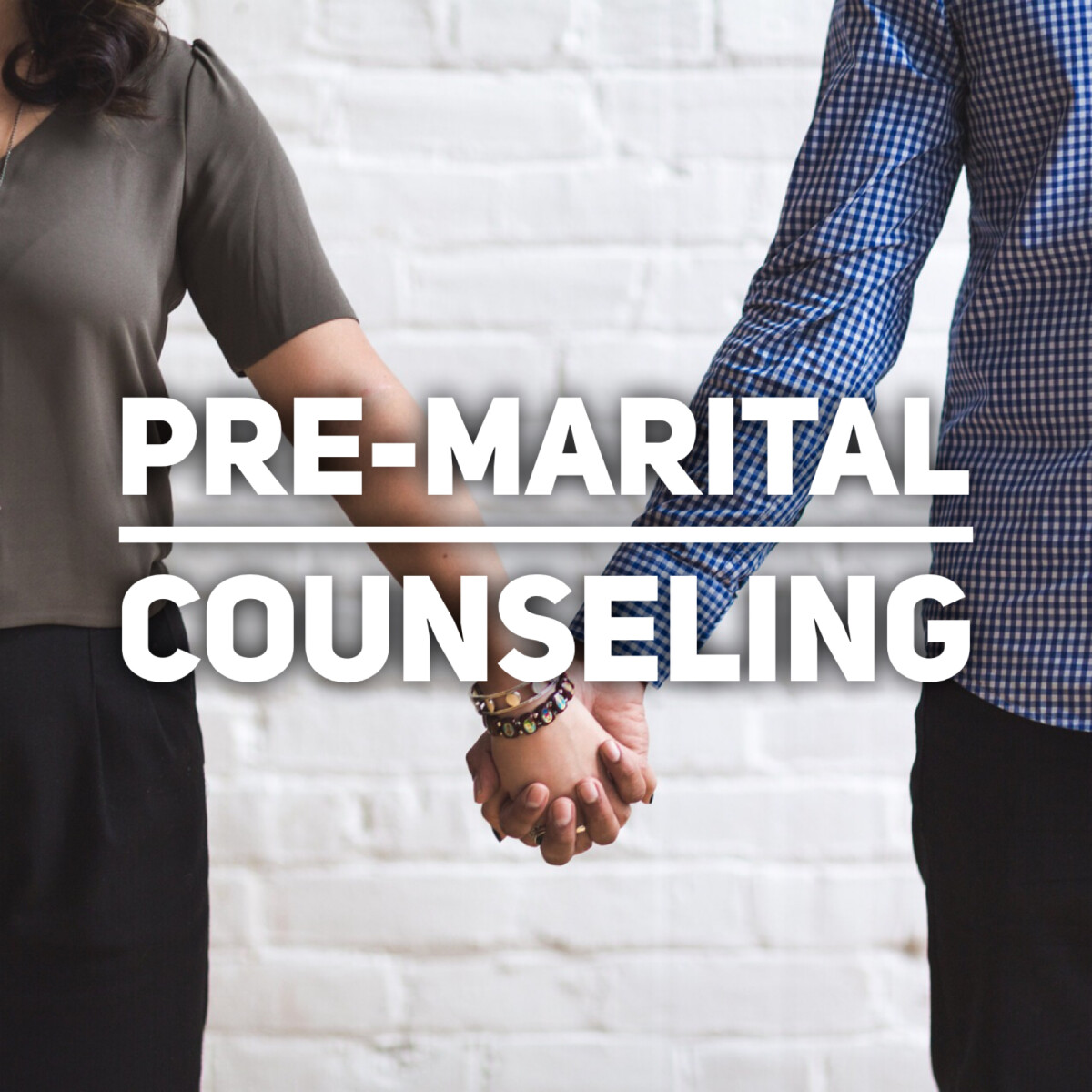 Last Sunday, from 02/24/2019 to 04/28/2019, 8:00 PM - 9:30 PM
City of God Church's next round of Pre-Marital Counseling begins on February 24. The other two classes will take place on March 31 and April 28. Each couple that registers will also receive one one-on-one session with a married couple from City of God.
The cost of this course is $100.
You can register for the course below.