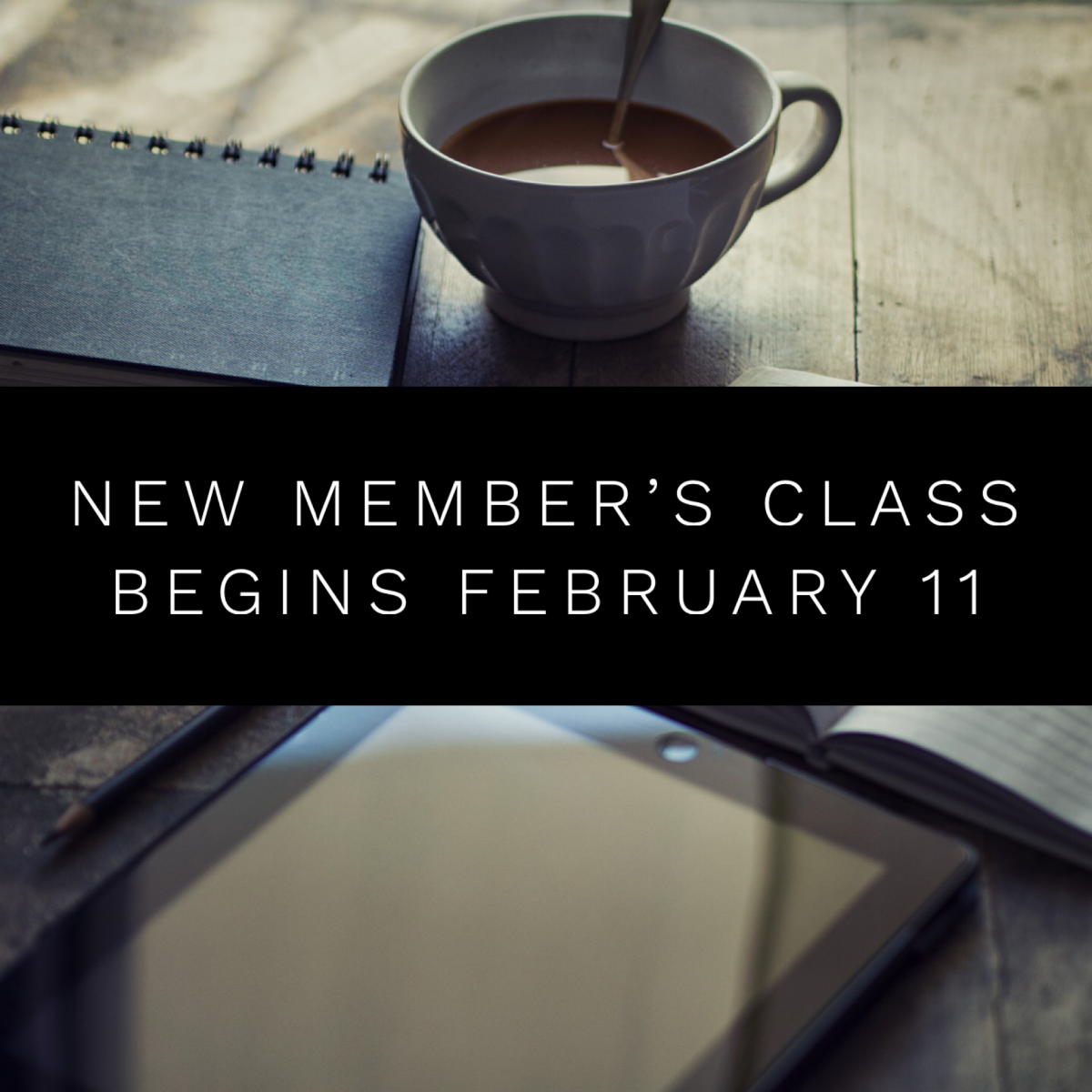 Monday, March 04, 2019, 6:00 PM - 7:00 PM
Join us on February 11 as we kick off our latest New Member's Class at City of God Church. If you're interested in making COG your church home, then this is the class for you.
Over the course of three weeks*, we will discuss topics like:
What does COG believe?
Who are our leaders?
What is our mission?
How can you get involved?
You can register for the class by clicking here.
*In order to complete the New Member's Class, you must be able to attend two of the three weeks.