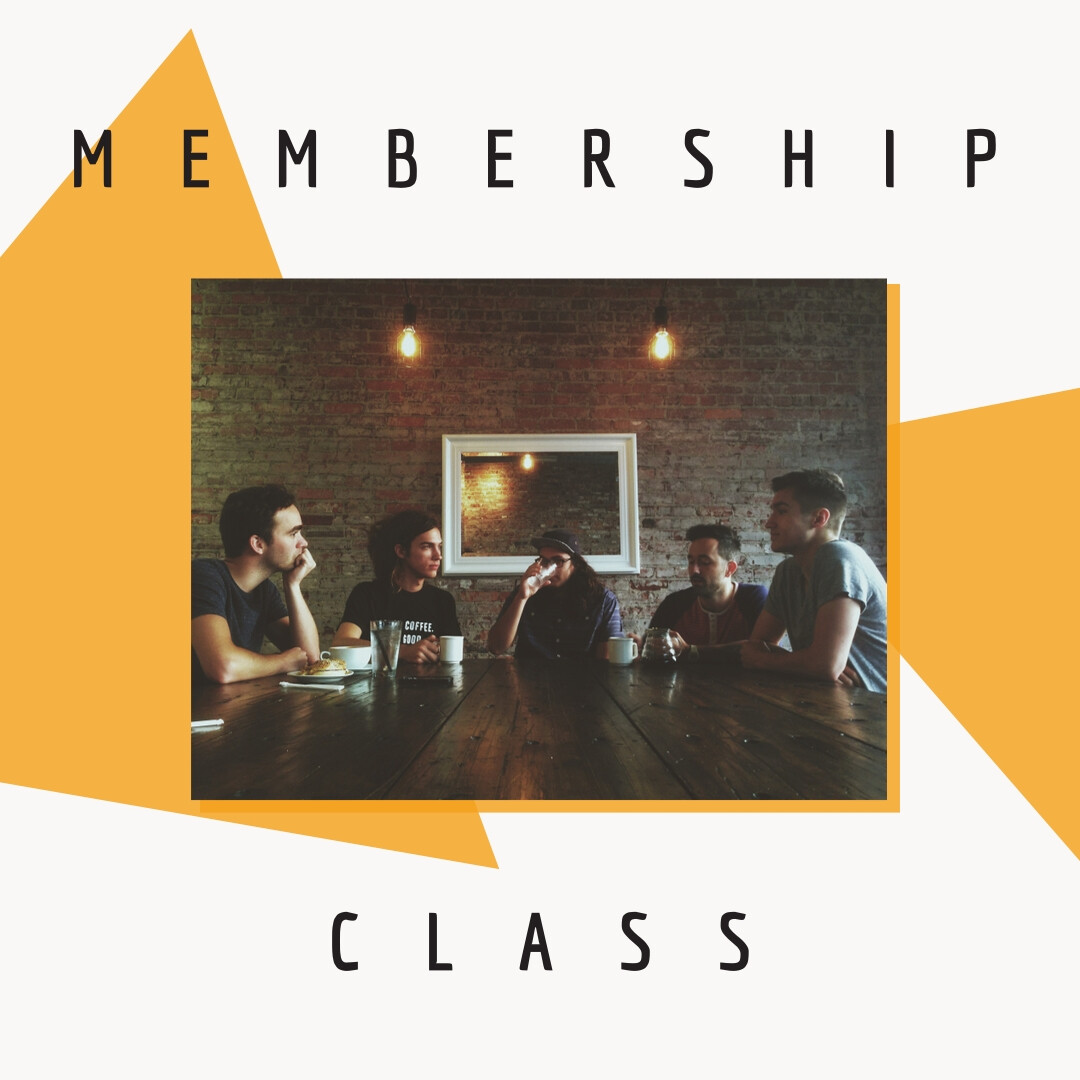 Every Sunday, from 09/16/2018 to 09/30/2018, 6:00 PM - 7:30 PM
Join our family by becoming a member of City of God Church. The membership process includes three classes focusing on different aspects of being an active member. Childcare will not be available during the classes.
Register for the class here.
Please email with any questions about membership at City of God Church.