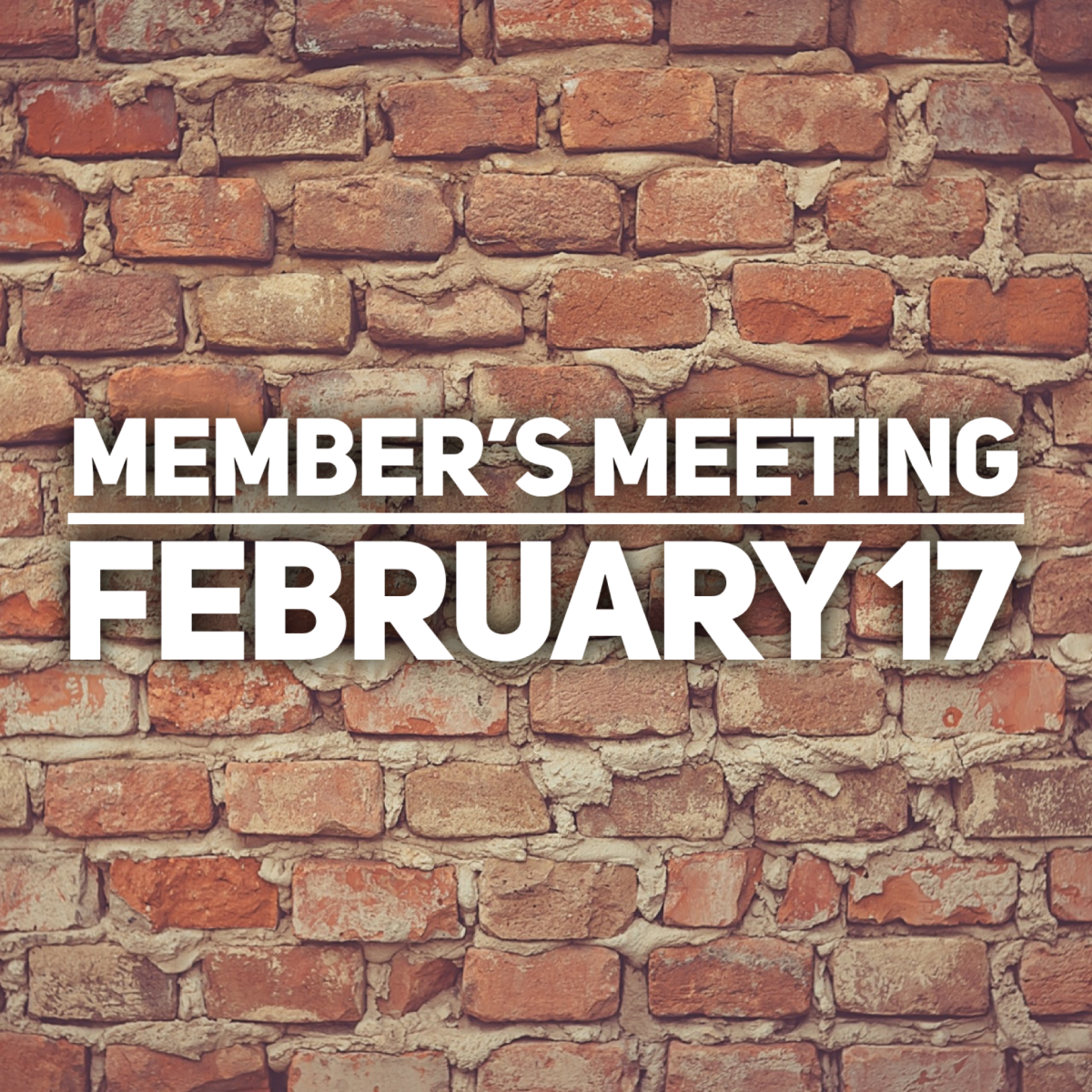 Sunday, February 17, 2019, 6:00 PM - 7:00 PM
All current members of City of God Church are invited to join us for our first member's meeting of 2019. If you are a member at City of God, it is strongly encouraged that you attend.
If childcare is an issue, please let us know.