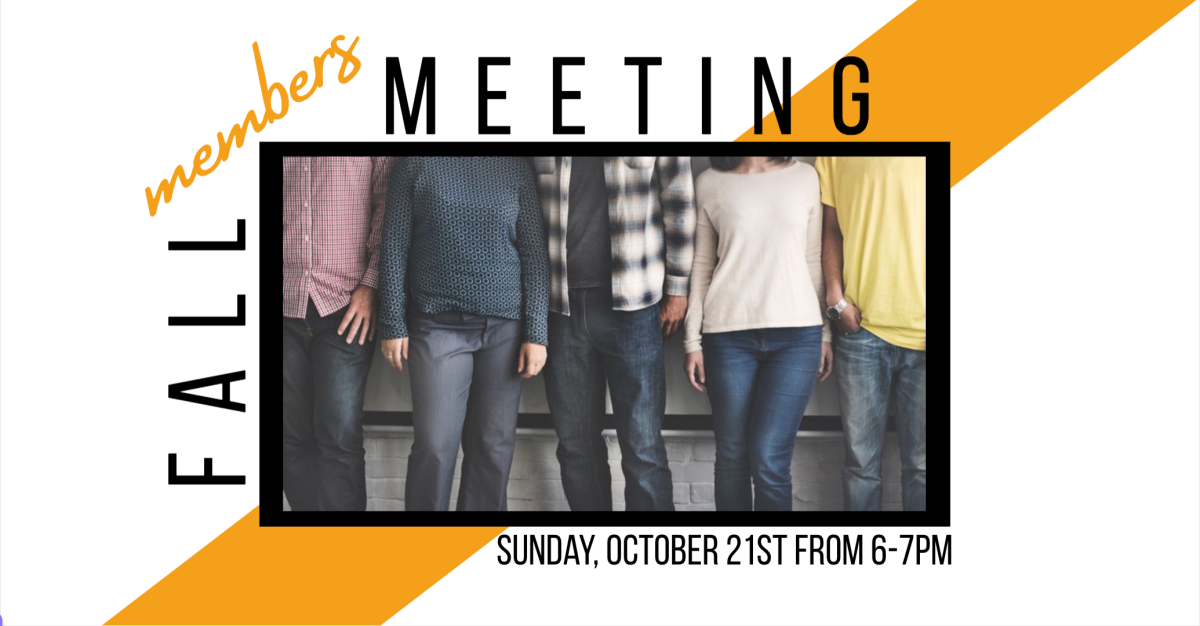 Sunday, October 21, 2018, 6:00 PM - 7:00 PM
Our annual Fall members meeting. We will discuss 2018 and forecast what is coming in 2019. This meeting is open to all members of City of God Church.

Not sure if you are a member? Email to check your status.

Want to become a member? Join our membership class taking place this September. Find more details on our events calendar.